3 DAY SALE FOR THE EARTH

NatureBeingArt images as dye-infused aluminum prints with 2 different frame choices are on sale for 3 days at a steeply reduced price to benefit the wonderful work of 350.org, one of the leading organizations in the climate change movement, assisting the world in the transition from fossil fuels to carbon-free renewables.
20% of proceeds go directly to 350.org
Share some beauty from the natural world with others and support 350.org at the same time.
Prices good until Monday, November 26 7pm Pacific Time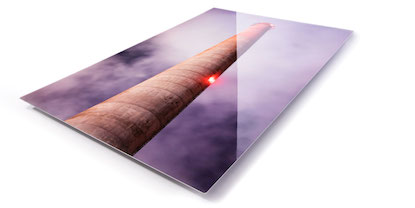 HD Metal Prints are resistant to moisture, have incredible scratch and abrasion resistance, and can be cleaned with any all-purpose cleaner. These prints are ready to hang and enjoy for years to come. You can order either:
An aluminum print with a recessed back frame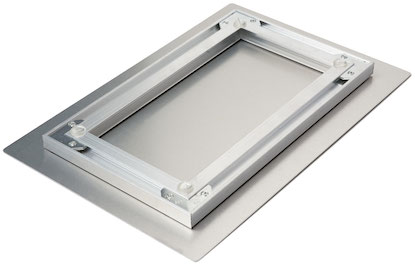 8x12: $175
12x18: $205
16x24: $285
An aluminum print with a black wood float frame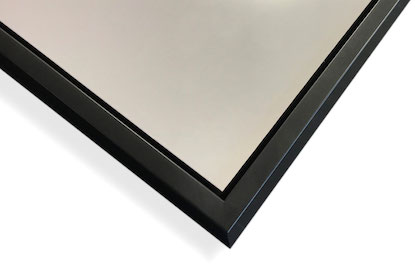 8x12: $215
12x18: $275
16x24: $385
Additional Costs
CA customers add 8% sales tax
Domestic Shipping: $40/ first item; $30/ each (2-4 items)
FREE shipping on 5 or more items in one order
To order:
1) Browse NatureBeingArt Galleries HERE


2) Write down name(s) of image(s) you wish to purchase.


3) Pick a size and a frame option.

4) Download the PDF invoice HERE, enter your choices (names of images, sizes and frames), and your contact information.
5) Return form to naturebeingart@gmail.com and submit payment through Paypal.
Any questions? Feel free to contact us 9am-9pm Pacific time at 415-250-4133 or through email.