Purchase - Prints & Note Cards

For special 350.org benefit sale go here
All NatureBeingArt photographs are available in sizes ranging from 16x24 to 40x60 in limited editions of 15. They are sold separately or mounted and ready to hang - mounted on an aluminum or masonite backing with a UV-protective laminate and a recessed back frame. This combination of materials creates the best presentation for the work. It is clean, simple, and allows the image to float in space without borders. The laminate is easy to maintain – a damp cloth can be used to wipe off dust.
We now also offer dye-infused aluminum prints - images printed directly on aluminum. These are ideal for public spaces as they are scratch and moisture resistant.
Please inquire for current pricing on various sizes and mounting options.
We accept checks, money orders and credit card payments through PayPal.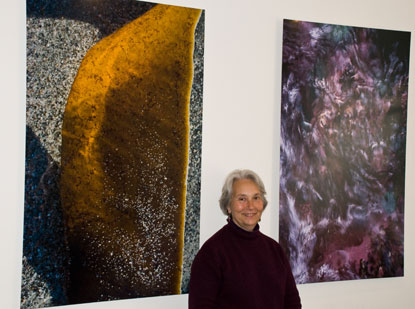 Note Cards
5x7 Blank Note Cards are now available for Untitled #17 and Low Tide #4 (see images below). Cards are $2.50/each or $25/12 cards + $3 S&H. Contact Jamie for bulk orders.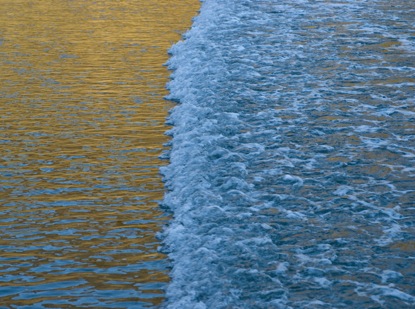 Untitled # 17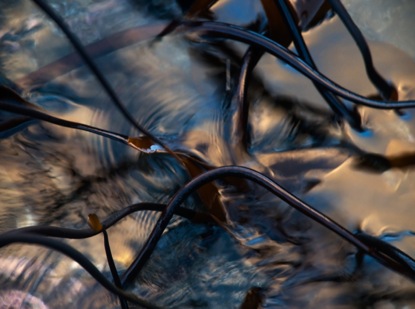 Low Tide # 4